Professional Snow & Ice Removal in Peoria and Bloomington
We all know winters in Peoria and Bloomington are unpredictable. Our team can help you keep peace of mind that your property will be ready no matter the weather. Our team at Force Masonry offers professional snow and ice removal services for large commercial properties, retail parking lots, and other large lots. Our clients choose us because of our proactive and organized approach to snow and ice management.
When a large winter event is expected, our team will implement our snow and ice management programs for your property. That means we do our best to make sure your property is clear of snow and ice as well as have preventive ice treatments in place to ensure there is no danger of ice for your customers and employees.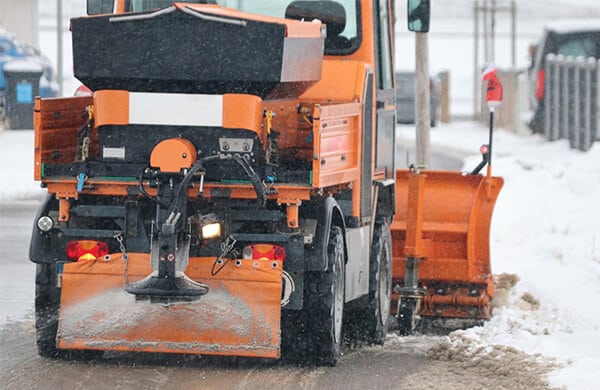 Snow & Ice Management Clients:
Corporate Office Buildings
Retail Shopping Centers
Industrial Properties
Hospital/Healthcare Facilities
Retail Stores
Apartments
Condominiums
Our Snow & Ice Management Services
Snow Plowing
Ice Control
Snow Removal
Pre- and Post Ice Treatments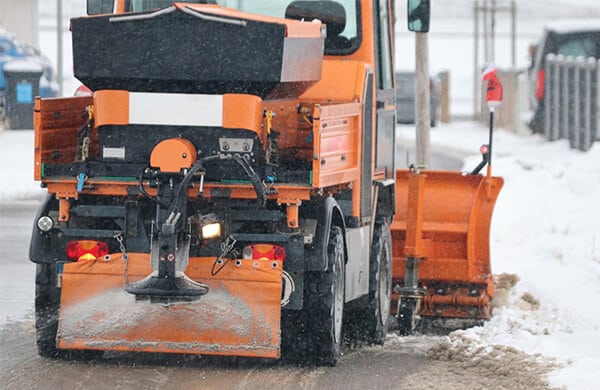 711 N. 2nd St.
Pekin, IL 61554